Product introduction:
Spiral sand washing machine is a kind of sand washing machine. It mainly stirs the sand and stone through the spiral device in the equipment, so that the soil and water in the sand and stone are mixed and discharged from the flow port on the equipment, while the sand and stone are gradually screened under the action of the spiral device and discharged from the discharge port at the top, so as to realize the cleaning and screening effect of sand and stone.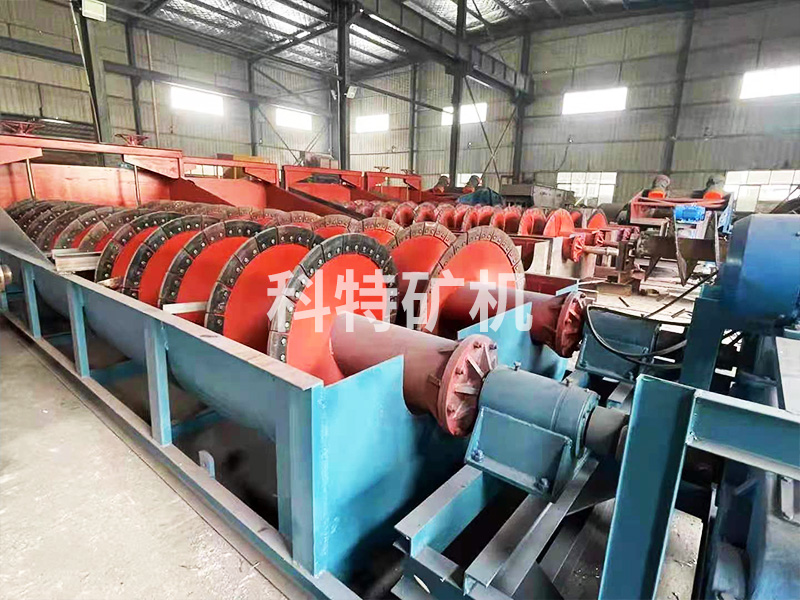 Spiral sand washing machine is suitable for washing, grading, impurity removal and other operations in metallurgy, building materials, hydropower and other industries, as well as the washing of fine-grained and coarse-grained materials. It is suitable for construction sand and road sand. Spiral sand and stone washing machine has low power consumption and high washing cleanliness.
Good sealing structure, fully enclosed transmission device and adjustable weir plate ensure the characteristics of product efficiency, durability, good cleaning and dehydration effect and stable fine-grained products.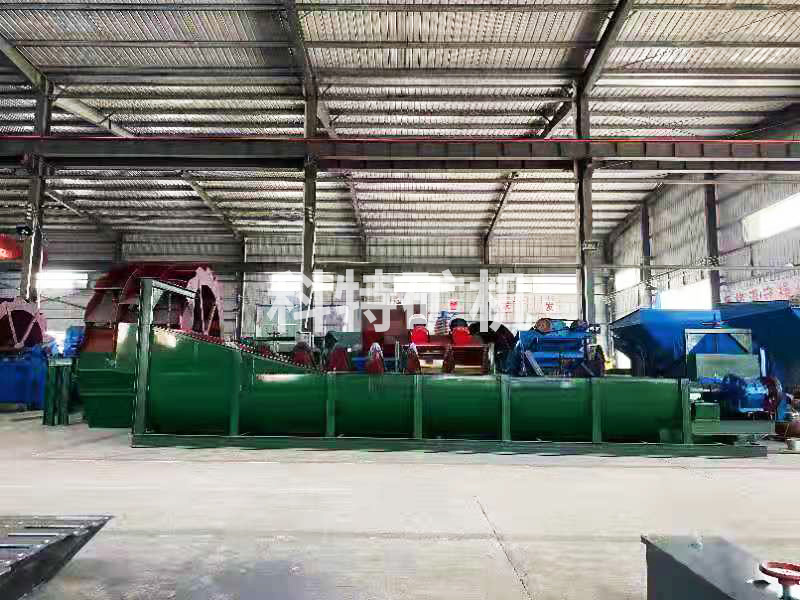 working principle:
The spiral sand washing machine has the advantages of reasonable structure, convenient maintenance, large processing capacity, low power consumption and high cleaning degree. The novel sealing structure, fully sealed oil bath transmission device and adjustable overflow weir plate of spiral stone washing machine ensure the durability, good cleaning and dehydration effect of this series of products, and the fine-grained products are not disordered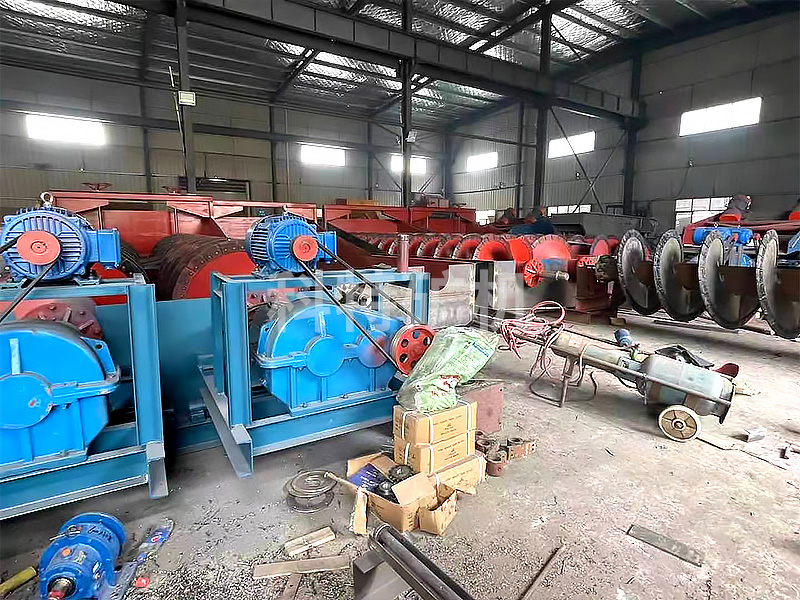 Product features
1. Simple structure and stable operation.
2. The bearing shall be separated from water and materials to avoid damage caused by premature pollution and rust of the machine.
3. Suitable for all kinds of working environments.
4. The washed materials have less loss and high washing efficiency, which can fully meet the requirements of high-grade materials.
5. The service life is relatively long and there are almost no wearing parts.
6. In a few cases, maintenance is required, so the cost can be greatly reduced