Product introduction:
Rigid impeller feeder is commonly known as discharger, also known as ash unloading valve. It is mainly applicable to dust removal and dust cleaning in power plants, cement plants, chemical plants and other industries, packaging machines and professional conveying and batching systems. It is used for gas locking or quantitative feeding when conveying dry powdery materials. It can also be used for ash discharge under the ash hopper of dust remover and air preheater. It has simple structure, stable performance and convenient operation and maintenance. It is used for conveying, unloading Ideal accessory in batching system.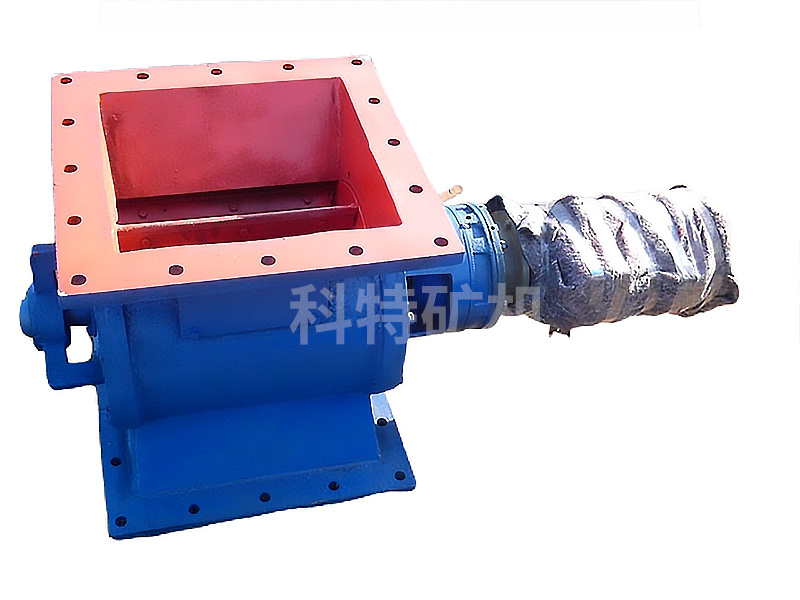 Product purpose:
It is mainly used for the supply and discharge of solid particles, powder and ultra-fine powder in pneumatic conveying, dust removal system and other process processes.
At the same time, it can realize air lock and gas lock, and maintain the stability of positive and negative pressure of pipe network. It is widely used in petrochemical, grain and oil, food, feed, electric power, metallurgy, mining, pharmaceutical, building materials, tobacco, wood, casting, textile, drying, dust removal and other industries.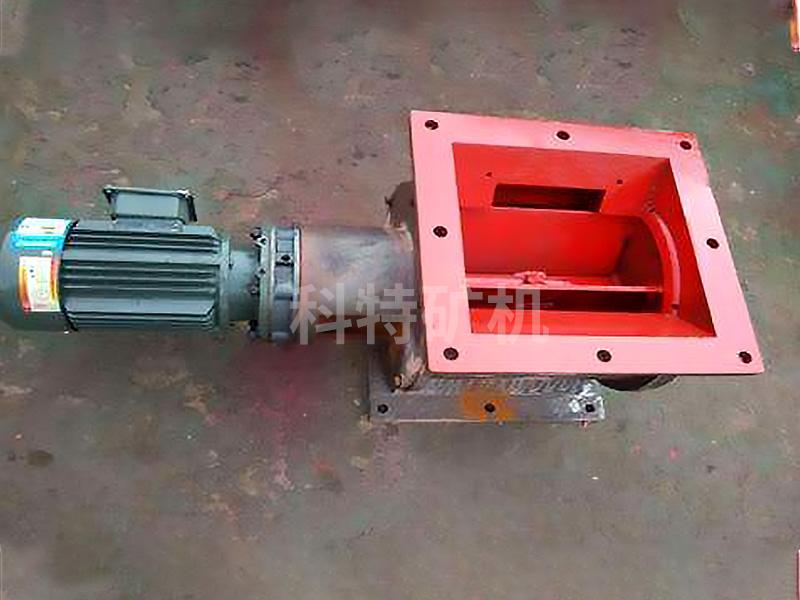 Equipment type:
Rigid impeller feeders are divided into three categories: ordinary type, pressure resistant type and high temperature resistant type.
Pressure resistant type: it adopts a closed rotor, which can be widely used in suction and pressure air conveying systems and negative pressure conveying equipment. It can ensure that the air pressure in the conveying pipe does not leak and can transport and collect materials. Therefore, it is called wanlock air machine in this regard. It can not only withstand pressure, but also have common functions. High temperature resistant type: according to the temperature rise of material conveying and blanking port, because the temperature quality has an impact on the expansion of the body and is unfavorable to the bearing and oil seal system.
Ordinary type: it can be used on ordinary materials below 80 ℃ and at normal temperature. It can continuously and evenly supply materials to the conveying pipe. In the system and separation dust collection part, it can also be used as a discharger
Attached drawing (round mouth)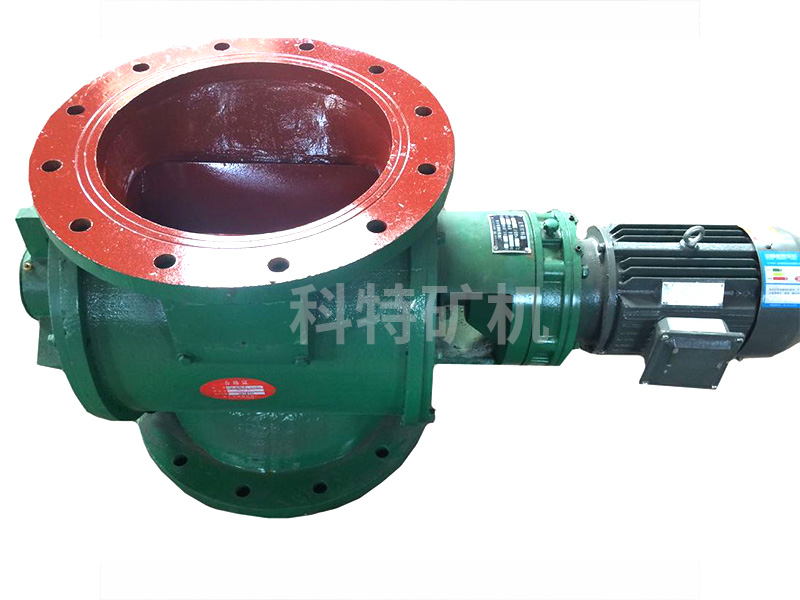 Attached drawing (square mouth)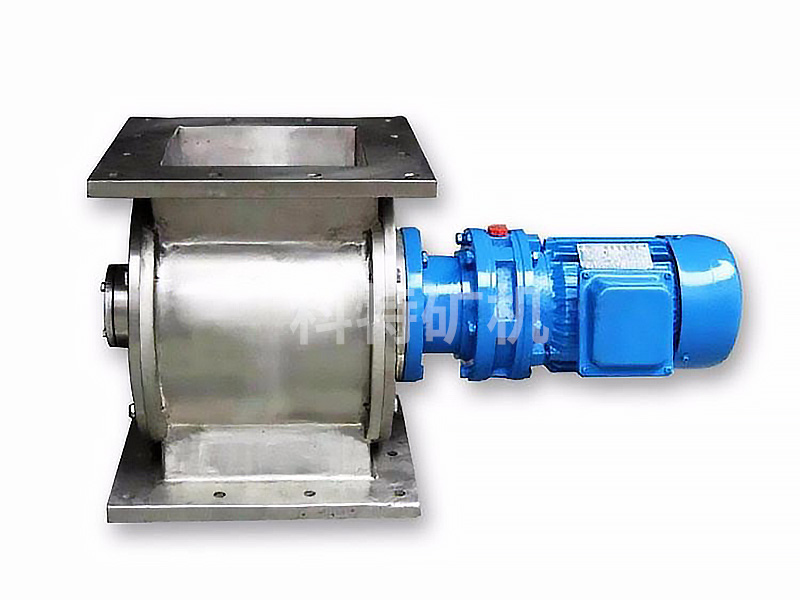 Structure and working principle:
The rigid impeller feeder is composed of a rotating impeller with a lattice chamber, a machine body and a new cycloidal needle wheel reduction motor. It has the advantages of small volume, reliable operation, good sealing and wear resistance. The working principle of the rigid impeller feeder is that when the impeller rotates in the machine body driven by the transmission mechanism, the powder materials falling from the upper separator (or hopper) enter the impeller lattice through the feed inlet, With the rotation of the impeller, it is sent to the discharge port for discharge. In the whole working process, it can continuously and quantitatively feed and discharge.