Stone crushing process flow
Kete mine plans the process production line for you professionally

Introduction to stone crushing production line
The stone crushing production line is mainly composed of vibrating feeder, jaw crusher, impact crusher, vibrating screen, belt conveyor, centralized electric control and other equipment. The design output is generally 50-800t / h. In order to meet the different processing needs of customers, conical crusher and dust removal equipment can be equipped.
Stone crushing production line process
The large stones are evenly sent to the jaw crusher by the vibrating feeder through the silo for coarse crushing. The coarse crushed stones are sent to the impact crusher by the belt conveyor for further crushing. The stones of the fine crusher are sent to the vibrating screen by the belt conveyor for screening. Several stones of different specifications are screened. The stones meeting the particle requirements are sent to the finished material pile by the finished product belt conveyor, The stones that do not meet the particle requirements are returned by the belt conveyor to the impact crusher for re crushing, forming a closed-circuit and multiple cycles. The particle size of the finished products can be combined and graded according to the needs of users. In order to protect the environment, auxiliary dust removal equipment can be configured.
Stone crushing process flow

WeChat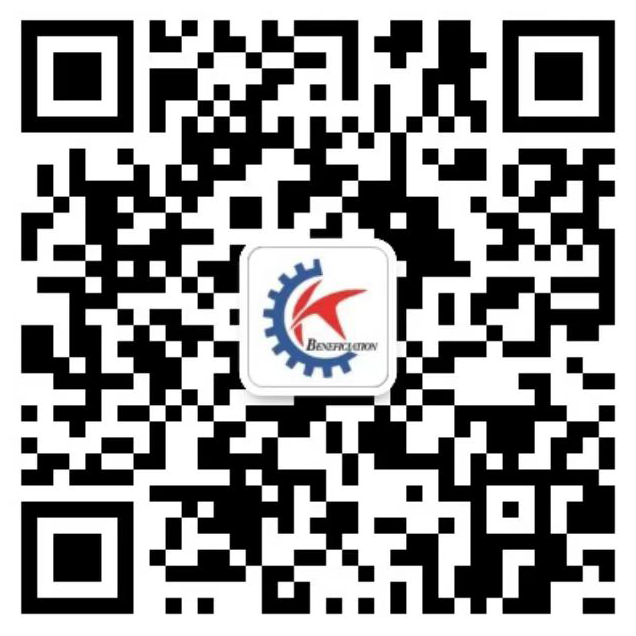 Wechat scanning communication
X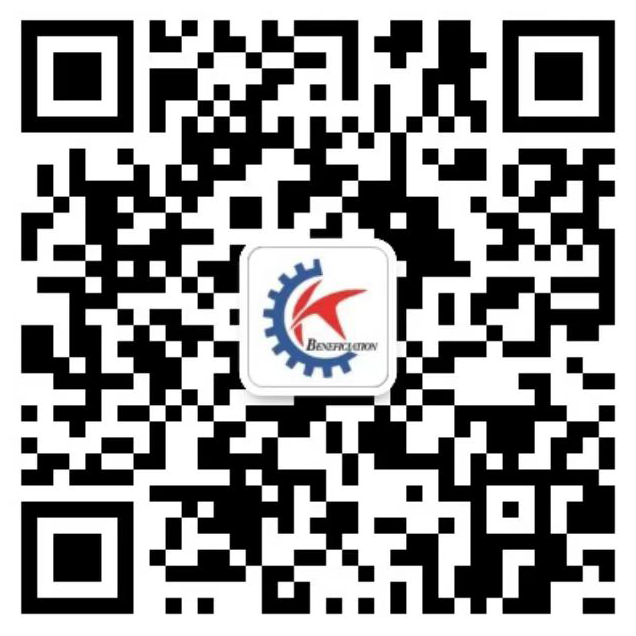 Screen capture, wechat recognition QR code
Wechat:+86-18388393691
(Click wechat copy to add friends)
Please open wechat for more information!