Product introduction:
6-s shaker is one of the main equipment for gravity beneficiation. It is widely used to separate tungsten, tin, tantalum, niobium, gold and other rare and precious metal ores. It can be used for different operations such as roughing, cleaning and sweeping, and different particle sizes such as coarse sand (2-0.5mm), fine sand (0.5-0.074mm) and slime (- 0.074). It can also be used to separate iron, manganese ore and coal. When processing tungsten, tin and other ores, the effective recovery particle size range of the shaking table is 2-0.22mm.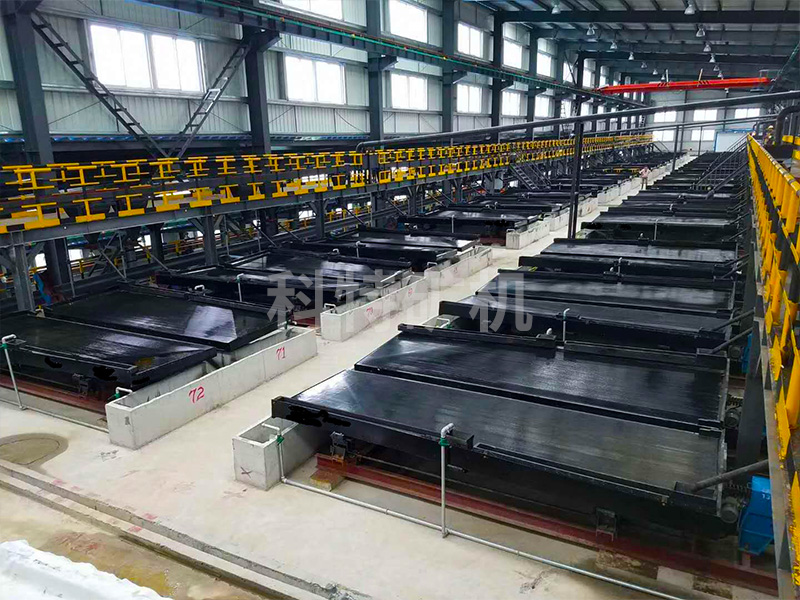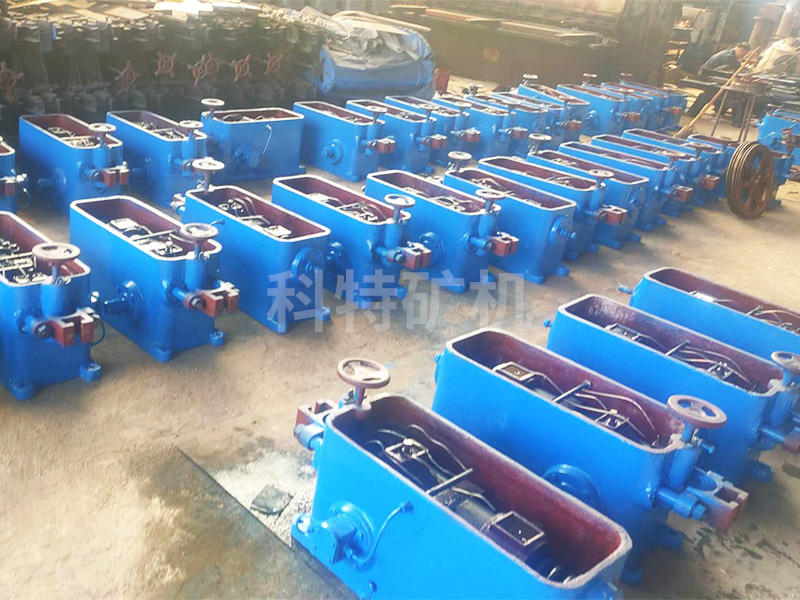 The beneficiation process of 6-s shaker is carried out on the inclined bed surface with multiple strips. The ore particles are sent from the ore feeding tank at the upper corner of the bed
surface, and thetransverse flushing water is supplied by the water feeding tank. Therefore, the ore particles are layered according to specific gravity and particle size under the action of gravity, transverse water impulse and inertia and friction caused by the reciprocating asymmetric movement of the bed surface, And make longitudinal movement along the bed surface and transverse movement along the inclined bed surface. Therefore, ore particles with different specific gravity and particle size gradually flow down in a sector from side a to side B along their respective movement direction, and are discharged from different areas at the concentrate end and tailings side respectively. Finally, they are divided into concentrate, medium ore and tailings.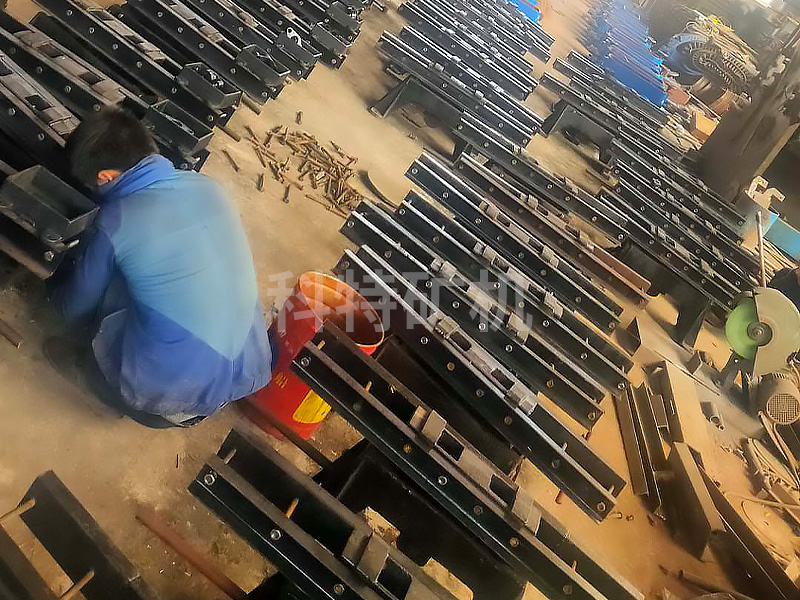 The 6-s shaker has the advantages of high rich ore ratio, high separation efficiency, easy care and easy stroke adjustment. When the cross slope and stroke are changed, the bed operation
balance can still be maintained. The spring is placed in the tank, the structure is compact, and the concentrate and tailings can be obtained in turn.